Y-KNOT - Impressions
Impressions
Herzlich Willkommen auf unserer impressions section. Hier finden Sie verschiedene Fotos unserer Arbeit. Klicken Sie auf ein Bild für eine vergrößerte Ansicht.
Y-Knot @ Kaiser Aluminum
Continuous Homogenizing Furnace with handling equipment, Kaiser Aluminum, Kalamazoo Plant, MI, USA.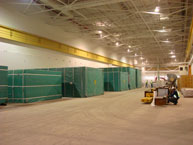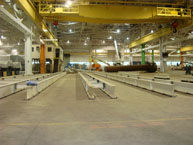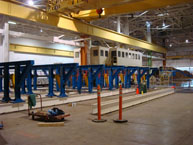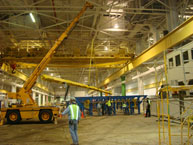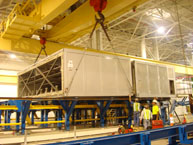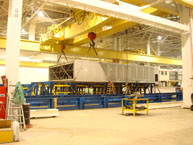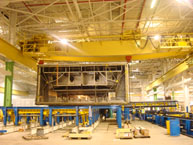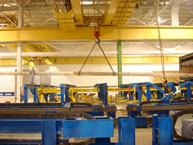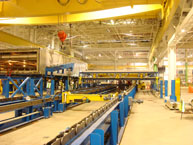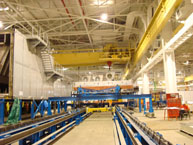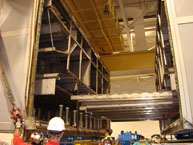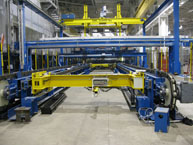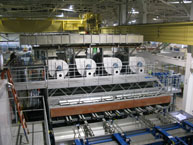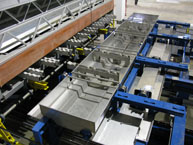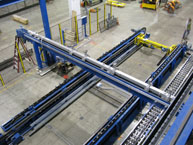 Y-Knot @ Thöni Industriebetriebe
Five Ageing Furnaces with handling equipment manufactured by Extrutec for Thöni Industriebetriebe GmbH, Telfs, Austria.