Y-KNOT - Impressions
Impressions
Welcome to our impressions section. Here you will find various photos of our work. Click any image for a larger view.
Y-Knot @ Kaiser Aluminum
Continuous Homogenizing Furnace with handling equipment, Kaiser Aluminum, Kalamazoo Plant, MI, USA.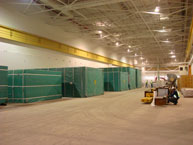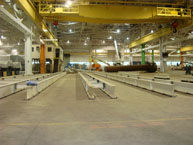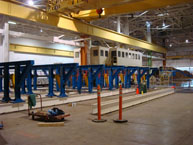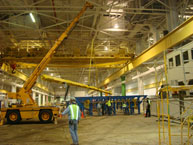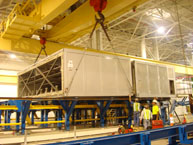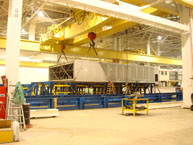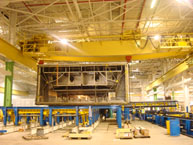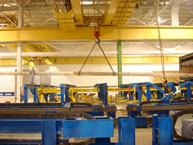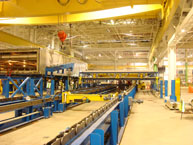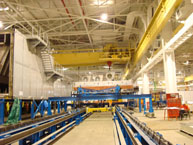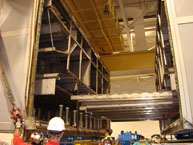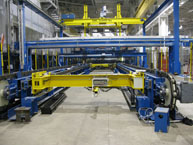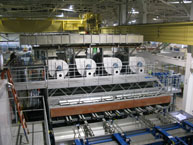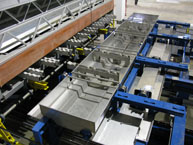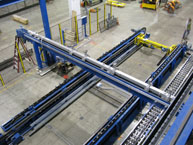 Y-Knot @ Thöni Industriebetriebe
Five Ageing Furnaces with handling equipment manufactured by Extrutec for Thöni Industriebetriebe GmbH, Telfs, Austria.